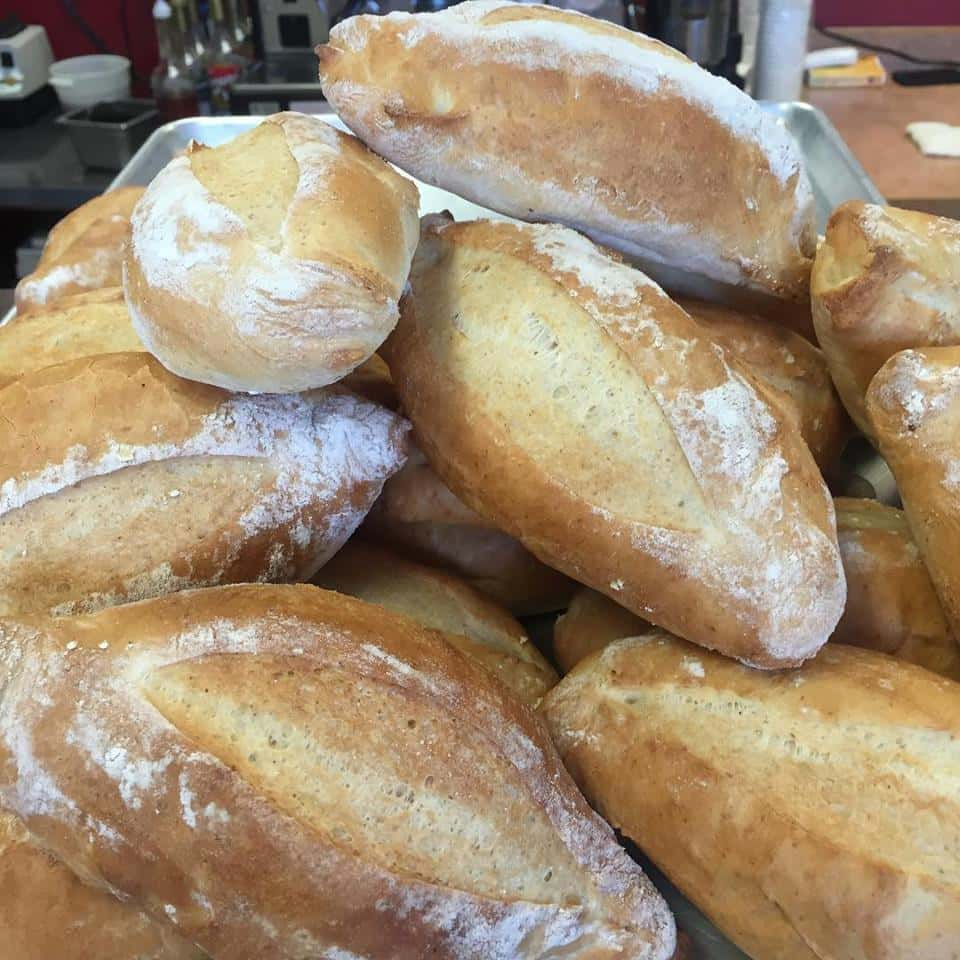 WELCOME TO OUR OFFICIAL WEBSITE
WELCOME TO OUR OFFICIAL WEBSITE
We are so excited to be launching our first official website!
Over the last few months we've been wanting to share our successes, recipes, and heritage with our community. So after some hard work and determination, our website is finally open for business!
So what can you expect from our new site?
Exciting News And Announcements
We are always adapting our menu and offerings with the seasons, so our website is a great place to check out our new offerings from time to time.
Coupons, Giveaways, And Contests
Our bakery is fun and exciting. So from time to time we want to provide the community of Avondale with free stuff.
Recipes And Traditions
Not only do we love the food that we make, but we also want to offer opportunities to take our great traditions into the comfort of your own home – so make sure you check back here to see which tradition we want you to try at home.
As always we want to provide you with friendly service, quality ingredients, and the storied traditions of Mexico. If you haven't stopped into the bakery in a while, make sure you visit us at 725 North Central Avenue Suite 103, Avondale, Arizona.